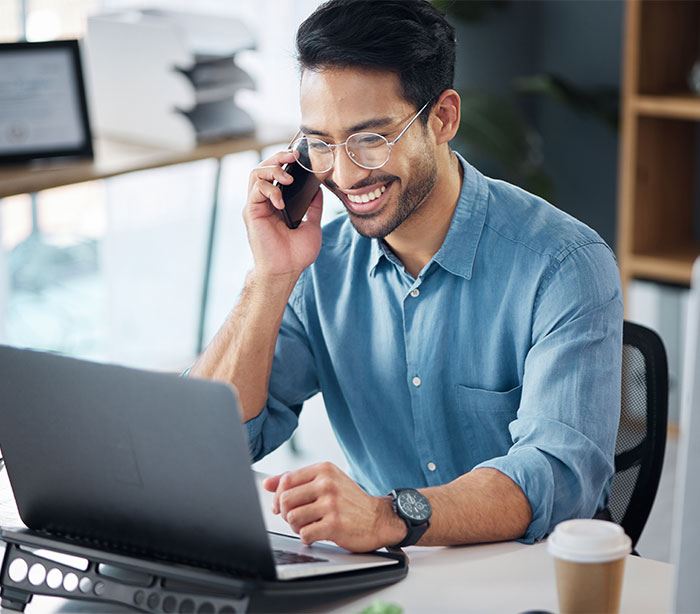 Bend Bankruptcy Attorney
Compassionate Bankruptcy Assistance in Hermiston, Bend, & Surrounding Areas
At some point in our lives, most of us have to deal with debt. Whether it's a student loan, credit card bill, or mortgage payment, debt is an unavoidable part of life. But if you aren't careful and don't manage your finances properly, dealing with debt can quickly become overwhelming and unmanageable.
For many people, the problem starts when they take on more debt than they can realistically handle. Credit cards offer convenient access to money that we may not have at the time; however, if payments are not made regularly, then interest rates start to kick in, which can make paying off the balance even harder. Another common mistake is using loans for items such as cars or vacations that depreciate in value over time — meaning that you owe money on something that isn't worth what you originally paid for it!
Unfortunately, these types of scenarios often lead to financial hardship, and bankruptcy becomes a viable option for relief from overwhelming debts. That's why Oregon Fresh Start provides comprehensive bankruptcy services to individuals throughout Bend who need assistance navigating this difficult process. With 43 years of experience and tens of thousands of cases handled, Oregon Fresh Start can help you.
If you or someone you know is struggling with overwhelming debt and needs help navigating it, contact Oregon Fresh Start today at (541) 262-0040 to schedule a FREE consultation. Our knowledgeable and experienced team is here to help you get on the path to financial freedom!
How We Can Help You
At Oregon Fresh Start, we understand that filing for bankruptcy can be an emotionally taxing process. That's why we strive to provide compassionate legal advice and representation tailored to fit your individual circumstances. With decades of experience handling bankruptcy cases, you can rest assured knowing that your case is in good hands.
Trust us to handle the following bankruptcy services:
Frequently Asked Questions About Bankruptcy
Filing for bankruptcy can be a confusing and complicated process. With Oregon Fresh Start, you can rest assured knowing that you have a team of experienced professionals with decades of experience to help guide you through the process. We understand the complexities of filing for bankruptcy, from the documentation levels to your eligibility requirements. No matter what area you need assistance in, you can expect a commitment to providing personalized representation and compassionate, straightforward advice.
What type of bankruptcy should I file?
The type of bankruptcy you should file depends on your current financial situation and goals. Chapter 7 is typically for those with a low income who cannot pay off their debts. Chapter 13 is better suited to those who own property or have income above the median for their state, as this allows them to restructure their debts into a repayment plan over three to five years. Additionally, certain types of debt may be best addressed through Chapter 11 bankruptcy, which applies mainly to businesses but can also apply to individuals with higher amounts of debt. Consulting an experienced attorney is the best way to ensure you select the right option for your situation.
How do I know if I'm eligible for bankruptcy?
Eligibility requirements depend on both federal and state laws, so it's important to consult with an experienced attorney who understands these laws in detail. Generally speaking, there are two main requirements: That you have not filed for bankruptcy in the past six or eight years (depending on the type of bankruptcy) and that you pass a "means test" which shows that you cannot pay your debts based on your current income level and expenses.
Are there any assets that can't be included in my bankruptcy?
Yes, certain assets are considered "exempt" from liquidation and can't be included in the process of filing for bankruptcy protection, such as Social Security payments, certain pension plans, certain retirement accounts, some vehicle equity items, clothing items, tools needed for work purposes, and personal items such as furniture and appliances. In most cases, these items are necessary for someone's overall life functioning and survival, so they will not be touched during the process of filing for bankruptcy protection.
Will my credit score be affected by filing for bankruptcy?
Yes, filing for bankruptcy will generally have a very negative effect on your credit score, due to the indication of defaulting on payments or debts owed by the debtor. Keep in mind, however, that credit repair options are available after filing; depending on how quickly you pay off all post-petition debt balances due, your credit score could improve over time.
How much does it cost to file for bankruptcy in Oregon?
The cost of filing for bankruptcy in Oregon varies depending on the type of bankruptcy you are filing. Court fees must be paid, in addition to attorney's fees, which can range from $2,000 to $5,000 or more. It's important to speak with an experienced attorney to ensure that you understand all of the costs and fees involved. While hiring an attorney may appear costly upfront, it can actually save you money by helping you avoid costly mistakes in preparing documents.
Can I keep my car if I file for bankruptcy?
It depends. If you want to keep any secured property, such as vehicles purchased through financing or leasing agreements, then reaffirming those debts after petitioning must occur with proper documentation filed before discharge is granted at end of proceedings. Otherwise, repossession can still occur.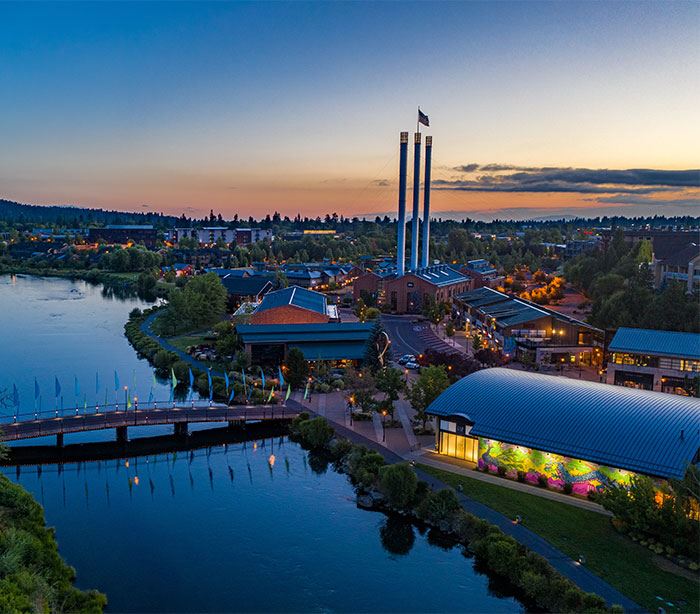 Our Services
Bankruptcy Cases We Handle