Bend Bankruptcy Attorney
Helping Clients in Oregon Receive Fresh Start
Are you drowning in debt? Are you struggling to keep up with your bills? Are creditors constantly calling you? If so, you may be considering filing for bankruptcy. While many people are fearful of the consequences that filing for bankruptcy may bring, it is important to remember that there are many different types of bankruptcy. Oregon Fresh Start can help you determine if bankruptcy is right for you and help you navigate the bankruptcy process.
---
Do you need help filing for bankruptcy? Contact Oregon Fresh Start today by dialing (541) 262-0040 or via online form online to learn more about your options. We have flexible payment options, same-day appointments, and no billing fees.
---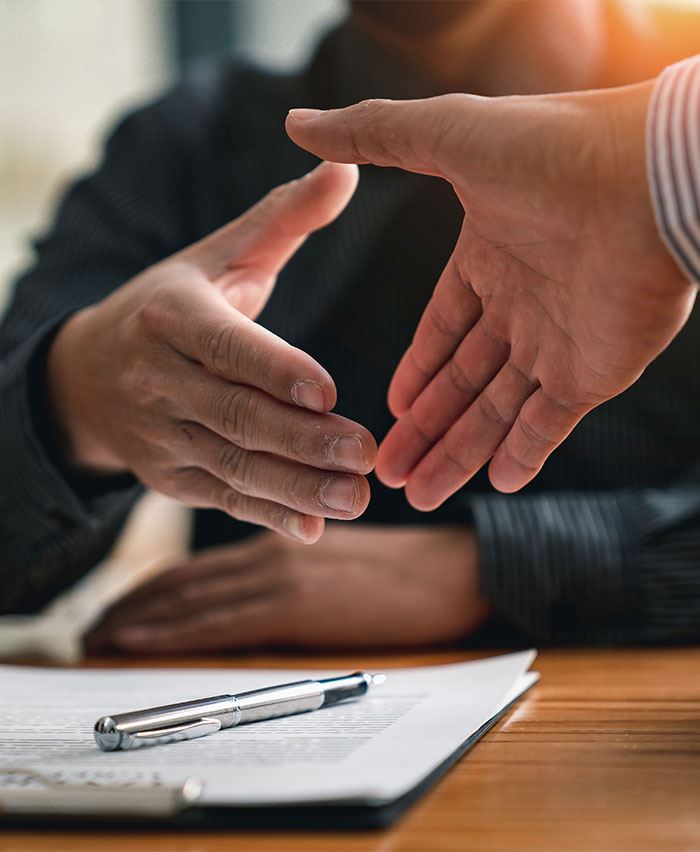 Our Bankruptcy Services
At Oregon Fresh Start, we can help you with all of your bankruptcy needs.
ELECTRONIC QUESTIONNAIRE
For the electronic questionnaire, you will click below where it says "Start Your Questionnaire." This will take you directly to the sign-up page to begin entering your information. You will receive a code specific to you and the electronic questionnaire will walk you through the steps. The court requires lots of information so do not get overwhelmed - just take the steps one at a time. I will use the information from your questionnaire to complete your bankruptcy papers. The electronic questionnaire asks for returns for the last 2 years.
PAPER QUESTIONNAIRE
The paper questionnaire is just what it says ‐ you print out the form on paper (about 35 pages), fill it out and return it to me and I enter that information into the computer. Then I send you multiple requests for bank statements, paystubs, tax returns and ID. For the paper questionnaire, click below where it says "Download PDF."
You can also print and fill out the Questionnaire for Oregon Bankruptcy.
"Our hearing was very simple and quick. Thank you again for all of your help and we will be sure to recommend you to friends and family."

- James C.

"He keeps you updated throughout the entire process and lets you know the next steps, highly recommended!"

- J.

"The people at Oregon Fresh Start were so helpful"

- Chenoa K.

"The credit union did not want to work with us."

- Rory S.
Our Attorneys
Meet Your Legal Team
Dale Smith Attorney at Law
Available When You Need Us

Over 43 Years of Legal Experience

More Than 11,000 Cases Handled